I love pictures of the kids sleeping. I think there's nothing more sweet than watching them. Eli has the cutest feet in the world!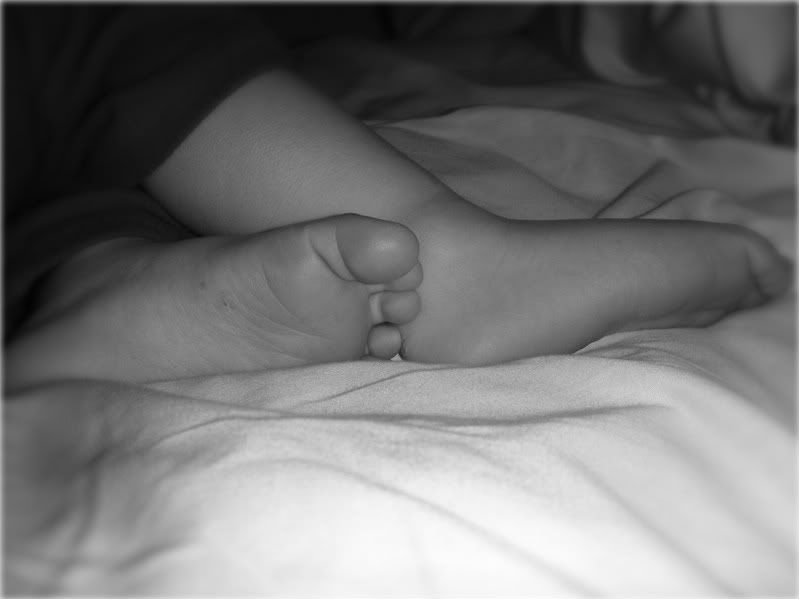 Miss Princess Payton
All squeaky clean after a fun filled bath!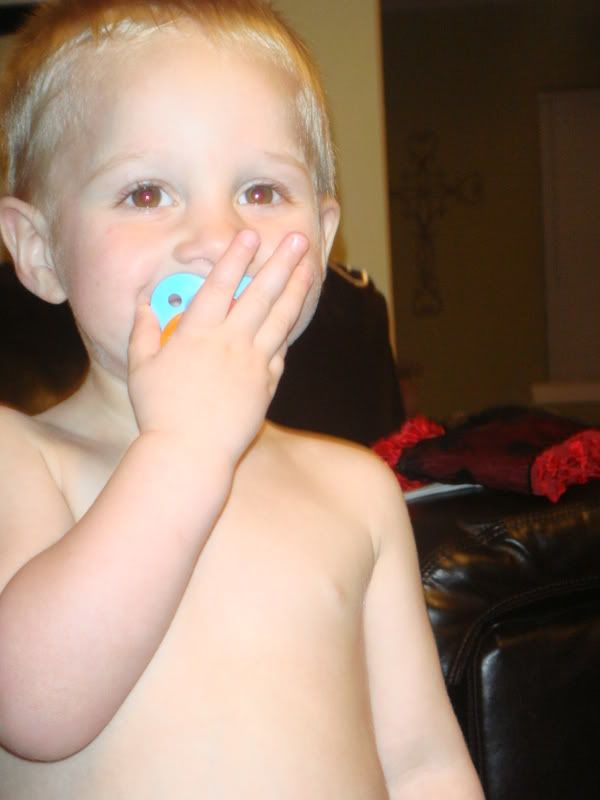 This was this morning before school! They LOVE bananas because they are bananas!! *note the hot pink shoes on Kynnedy's feet and the Fancy Nancy shoes on Emry* I am obsessed with hairbows and shoes and the kids matching perfectly, but have for the most part, decided it was time to pick my battles wisely on that! Emry OBJECTS to hairbows and is just as obsessed about shoes as I am. Guess it comes by her honestly. Kynnedy doesn't object to very much and she really wanted to wear those shoes today, so I said sure. (but honestly- I didn't have a choice-) The child's foot is about as big as mine and she has THAT ONE pair of shoes that fit! We must go shopping today! YAY, SHOE SHOPPING!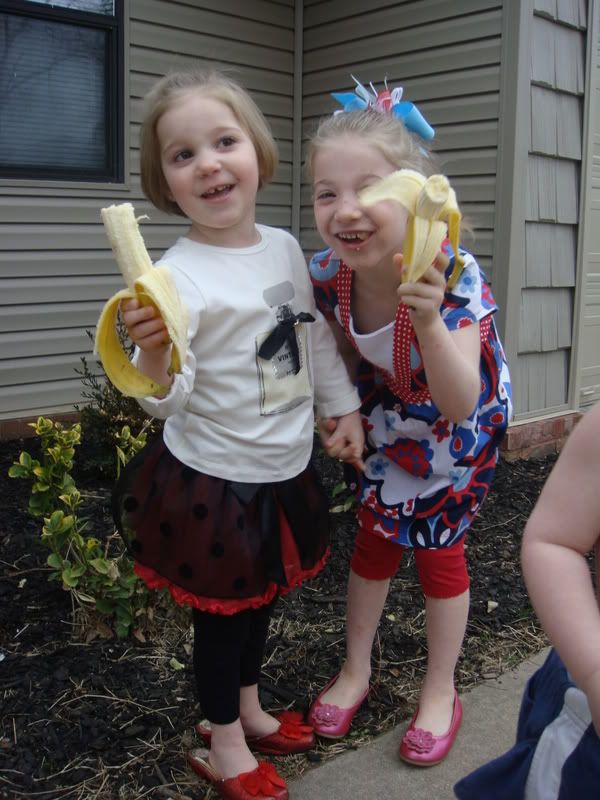 My sweet Lil' man!